Video localization that extends your global reach
Reach a global audience anywhere, affordable and faster with our patented dubbing technology. 
How we help
Touch base with your global audience with our video localization expertise
We make it easy for businesses to expand their market reach
Work with a trusted partner with the expertise to help you connect with a global audience through video content localized in their language
We specialize in these types of content:
Why businesses choose VideoLocalize
Video Translation Experts – Let us do the heavy lifting
Dubbing terms used in video localization can be nuanced; therefore, to communicate clearly with your…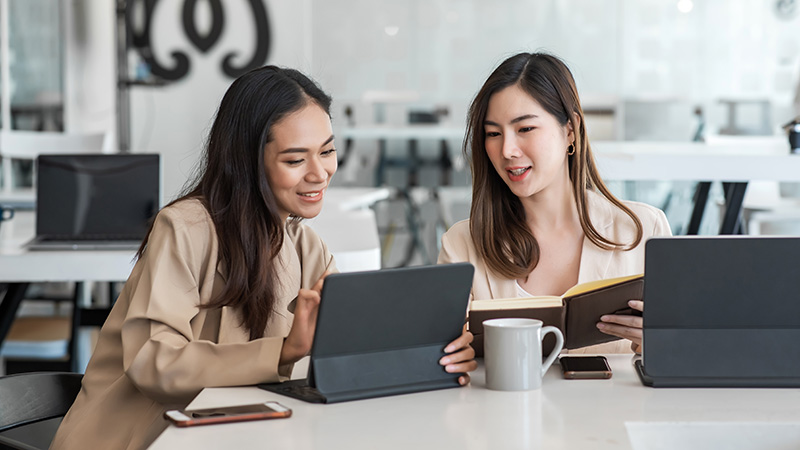 Video marketing has become a hugely popular method for companies to engage with their customers…
It's no secret that video marketing works. Social Media Week reports 54% of consumers worldwide…
Kickstart your expansion into the global market
We deliver the same videos back to you…in the languages you want. You'd never know the difference.